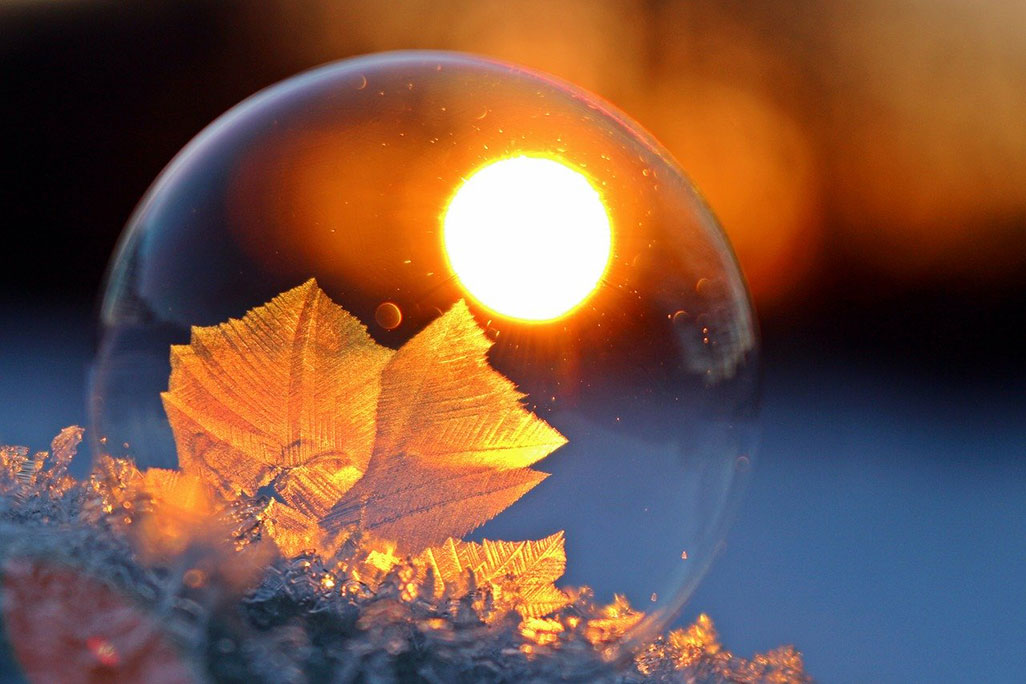 Winter Solstice is upon us – the longest night is here!
The trees have lost their leaves and all signs of life have retreated below ground. The countryside is bare. The sun barely rises above the horizon and shines only a feeble light. Birds have departed. The Earth has entered hibernation mode.
Yet, at these dark times, we find cause to rejoice! For deep within the Earth, a tiny light has been born! Fragile as a baby in its crib the new sun-savior god has returned.
We are at the threshold of a new cycle. As yet we do not know if the baby will grow. And yet, it is a cause to celebrate the hope of growth to come.
In the old days, the 12 days of Christmas were a time when the veil between the worlds is thin. Spirits and ghosts are passing through, howling frightfully during the night. We huddle together by the fireplace and cherish each other's company, the gift of family and friendship. They finished on January 6th, when the three sages finally found the stable where the sun-god had been born.
We share the memories of summers past and feast on the gifts we have preserved at harvest time. We dream of the return of the light that will turn the Earth green once more.
Winter Solstice is a festive time despite being the shortest day and longest night. It is a moment of serenity and gratitude for all that has brought us here. And yet it also marks the turning point and harbors the promise of things to come.
This is a good time to count your blessings and celebrate. The wheel of time is turning. The light has returned. Let us cherish this blessing so it may grow strong and return life to Earth once more.