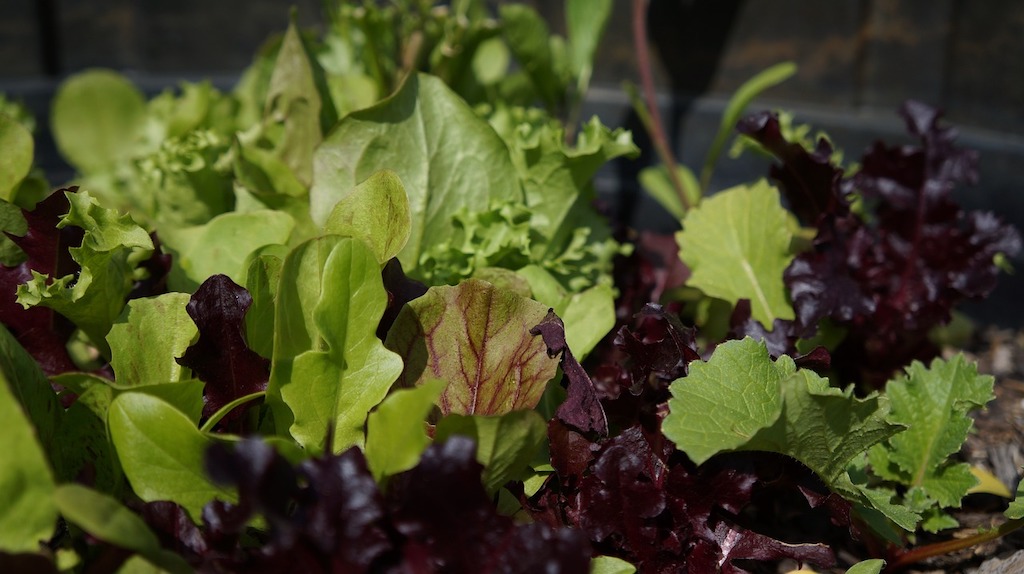 seeds and Gardening Jobs in March
March is the busy season in the garden. As soon as the sun comes out, and it is warm (and dry) enough to be outside, every gardener itches to get their hands into the dirt again. But where to start?
Preparing the vegetable beds
Once the ground is no longer frozen, nor too wet, you can start preparing the beds.
Remove the weeds early on (especially perennial or biennial ones), which will make it less troublesome to keep on top of the weeding later on in the season.
If you haven't done it yet, continue deadheading and clearing the garden, but beware that butterflies often overwinter on the old stalks of nettles and such (nettles support some 40 species of insects and butterflies!) Fresh, young nettles also make a wonderful early wild vegetable, so unless they are really in your way or growing in the vegetable beds, maybe consider leaving them standing. You might find them quite useful!
Dig in plenty of good homegrown compost into the vegetable plots and prepare the soil to get a fine crumb. This will make it easy for your seedlings to break through the crust.
What to sow in March
What you can sow in March will largely depend on your growing zone. In milder climes, it is possible to sow hardier, early veggies out in the open in March. More frost-sensitive plants do best when grown under cover, or in the cold frame. In colder your growing zone the more important it is to start your seeds indoors early, on the window sill. That way, they will get a bit of a boost. They will have developed into little plants that are more resilient than seedlings by the time you will plant them out. And their growing season is that much longer. For warmth-loving plants like tomatoes and zucchinis, early indoor cultivation is a must. Sow them about 4-6 weeks before the last expected frost.
Outdoors
Onion sets can be planted out in March. Other hardy veggies that can be sown directly into the well-prepared beds from mid-March include beetroots, Swiss chard and lettuce, (also Asian lettuce) and peas as well as rocket, radishes, and nasturtiums. By the end of March/beginning of April, the soil should be warm enough to plant out Jerusalem artichokes.
Indoors or under cover
You can sow tomatoes, peppers and fennel, broccoli, kohlrabi, cabbage (early varieties), Savoy cabbage, Malabar spinach (late March), New Zealand spinach, carrots, autumn leeks, and celery either in the cold frame or indoors. Tomatoes, fennel and pepper are always best started indoors in an environment of about 20°C.
Make sure to open up the cold frame on sunny days so it does not get too hot under the glass. The plants need air and the untimely heat would promote early bolting (or withering).
Whatever you do, make sure your seedlings don't dry out once you have sown them. Water is their life-blood. They cannot grow without it.
Bulbs and Perennials
March is the perfect time to plant summer flowering bulbs such as irises or dahlias, as well as summer and autumn flowering perennials.
Happy Gardening!
Check out SeedsNow for your organic gardening supplies!