Welcome to the Sacred Earth website!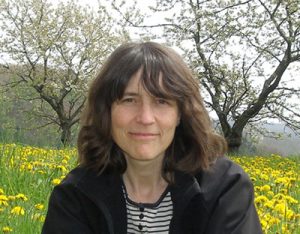 Hi there! Thanks for stopping by! My name is Kat Morgenstern, and I am delighted that you have found your way here!
I have created the Sacred Earth website as a forum for nature lovers of all stripes. Come and join me on a journey down the garden path, and off into the virtual woods, where we will explore, learn and discover all about the intertwining roots of nature and culture.
Categories
Recent Posts
Archives
Subscribe to our Newsletter