The Four Elements – Fire (1 of 4)
April 18 @ 10:00 am

-

5:30 pm

UTC+1

€80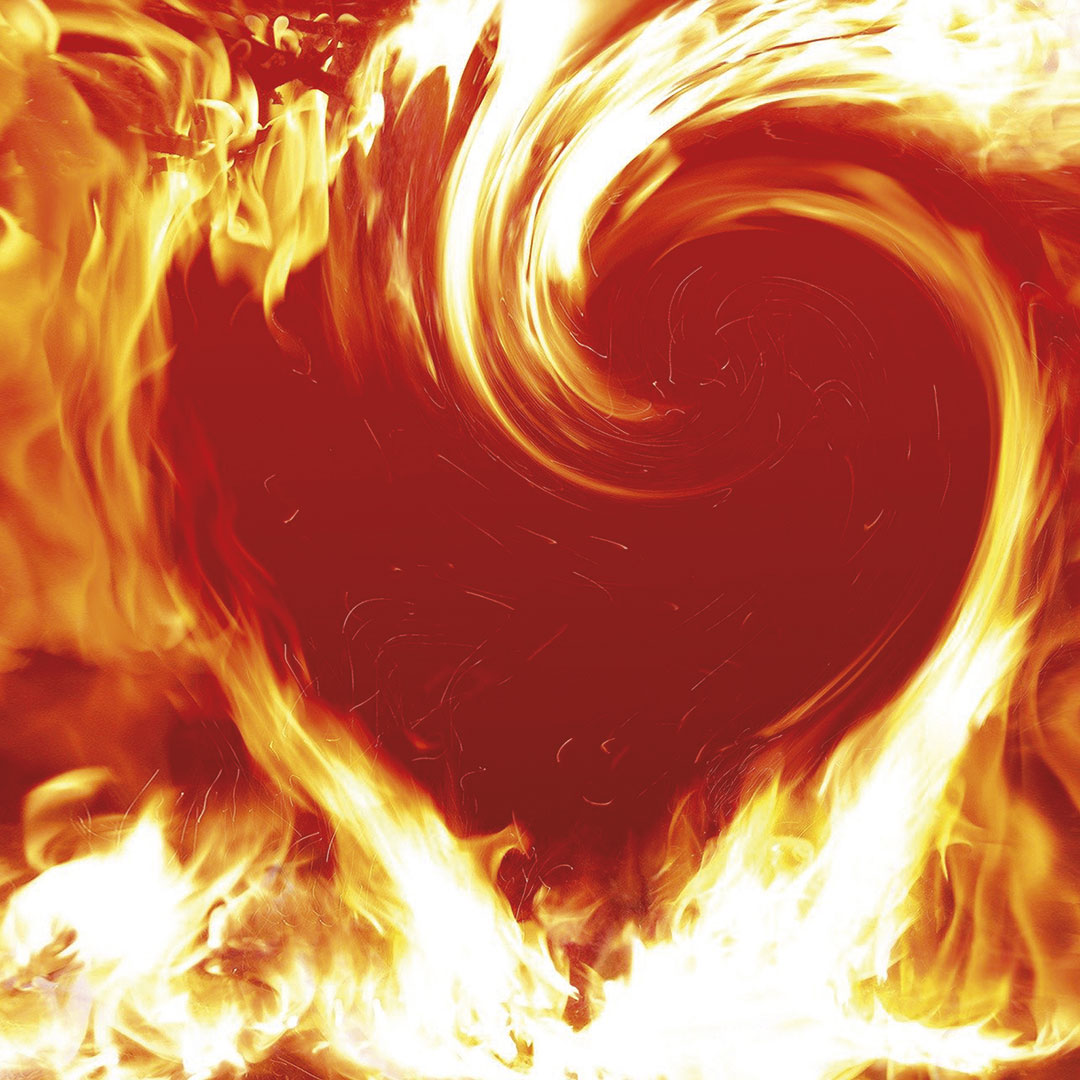 Exploring the elements as keys to self-discovery
Fire
The teachings of the four elements have been passed down through the ages all the way from ancient Greece. In their quest to understand the world, the ancients perceived four distinct qualities, which they envisaged as four essential elements. Fire, earth, water, and air, plus a fifth which animates the others, which they called it ether or spirit.
These elements were not only perceived as physical/chemical qualities. They were also seen as metaphors for the different 'qualia' that shape our perceptions and our inner worlds.
Fire represents light, warmth, and literally the energy that fuels our lives. From the Sun as the cosmic fire in the sky to the campfires that so long ago set us off on our long journey to civilisation, to the lightning flash or the volcanic eruptions that are so destructive, yet ultimately fertilise the earth. Psychologically, fire represents vitality, creativity, the will to live, pro-creation and co-creation. Spiritually, it can be seen as the Hindu God Shiva, lost in his ecstatic dance eternally creating, destroying and recreating the world of manifestation. Like the phoenix that rises from the ashes, fire is transformation.
In this workshop:
We will be working with the element of fire and learn to see it in action, both within and without. We will engage with the element of fire creatively, learn about its significance and meaning and explore ways to better integrate it into our daily lives and recognize its myriad manifestations.
This workshop is the first in a 4-part series. A discount applies when all 4 events are booked together, at the same time.