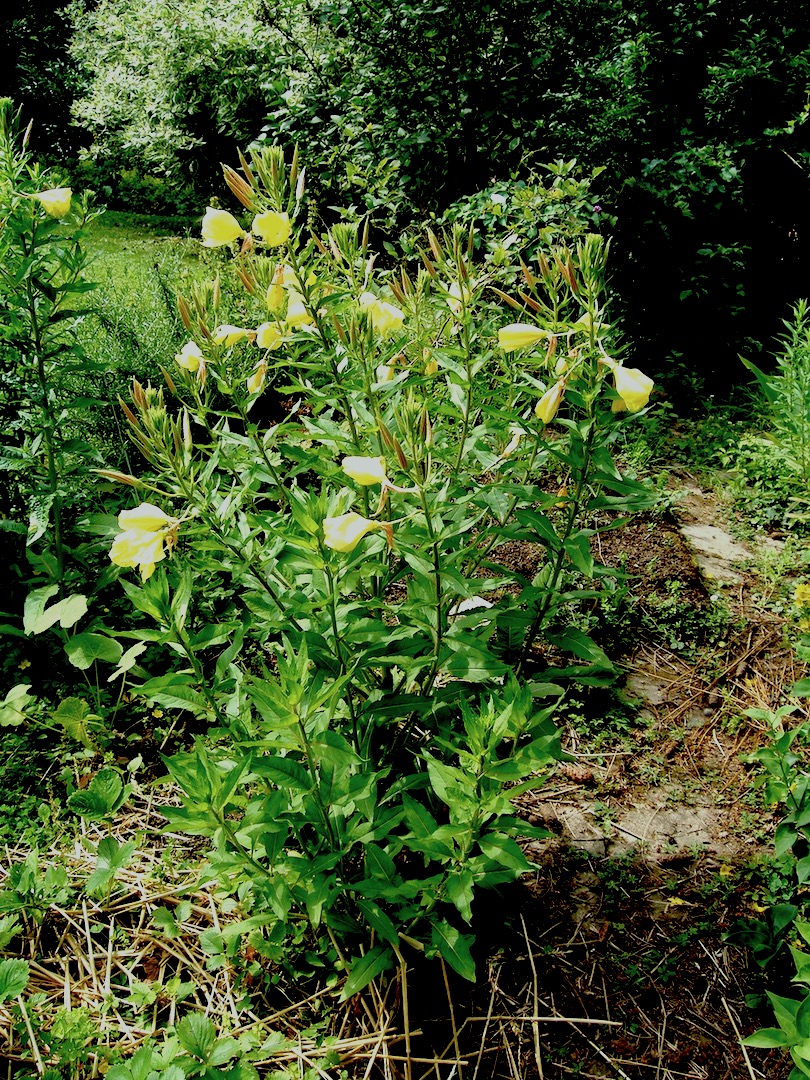 Evening Primrose Oil
The oil pressed from Evening Primrose seeds has risen to superfood fame in recent years. Originally, it was touted as a secret wonder drug to combat symptoms of PMS and menopause. But as more research was done on it, more beneficial properties became apparent. The list of conditions this seed oil is said to benefit is truly extensive. Evening Primrose seeds are a rich source of Omega 3 essential fatty acids commonly found in oily fish and eggs. This is good news for vegetarians and vegans, who sometimes find it hard to get adequate supplies of this essential fatty acid in their diet.
Although Omega 3 is also found in some other seeds, such as Linseed or Hemp. However, some people lack the enzyme necessary to convert Linoleic Acid into GLA (Gamma Linoleic Acid). And this is where Evening Primrose stands out: its seed oil is one of the best sources of GLA, which the body uses in many ways: it helps prevent blood clotting, dilates blood vessels and is highly anti-inflammatory, making it useful in conditions such as rheumatoid arthritis.
The GLA in Evening Primrose oil is of a type that is very easy for the body to absorb. Thus, even small quantities can be quite effective. Evening Primrose oil is said to help prevent cancer, reduce inflammatory autoimmune conditions, improve blood circulation, and support digestive and liver functions. It is sometimes added to hair and skin repair cosmetics to remedy dry skin conditions, eczema, and brittle nails and hair.
Read more about foraging Evening Primrose as a wild food.