Hi, Thanks for stopping by!
This website has been sleeping for quite some time. Some people thought it had died altogether. But, no! Thankfully, that is not actually the case. Rather, I have been going through a long period of reassessment, thinking, learning, and restructuring. I needed a new vision. And eventually – I found it!
So here we are, back again, with a whole new look and a slightly different angle. This site is still about plants, about people and about the planet, and how we can all make a difference. But, the vision has expanded. During my long absence, I have become more interested in eco-psychology, vision quests, and earth-centered spirituality. Although they had always been part of Sacred Earth, I now feel a strong urge to give them more space. 
If you were a fan before, you will have noticed that I have updated and modernised the site's design – hopefully for the better :D. Looking through the old articles I was tossed – should I just throw them out, or revamp the whole site? In the end, I opted for the latter. But instead of slogging through hundreds of pages before coming back on-line, I decided to edit and post them as I go along. So, some of it may look familiar. But there will also be plenty of fresh stuff. Which reminds me – please subscribe to nature notes, if you would like to be kept in touch.
 I am happy to be back and I am happy you are here to join me! So let's get started!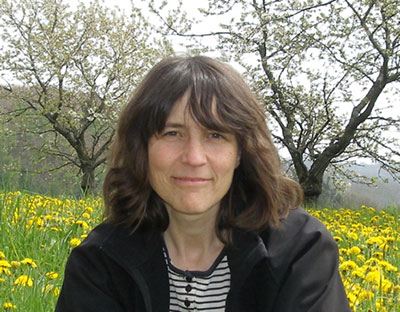 Kat Morgenstern
creator
I am an earth pilgrim, a plant lover, and an unashamed tree hugger. 
Life is a journey, a story unfolding, a tapestry woven, with threads connecting, from the cradle to the grave. I follow my heart, curious and mindful, whether I walk the well-trodden ancient pilgrim's path, or follow my own instincts, into the wild.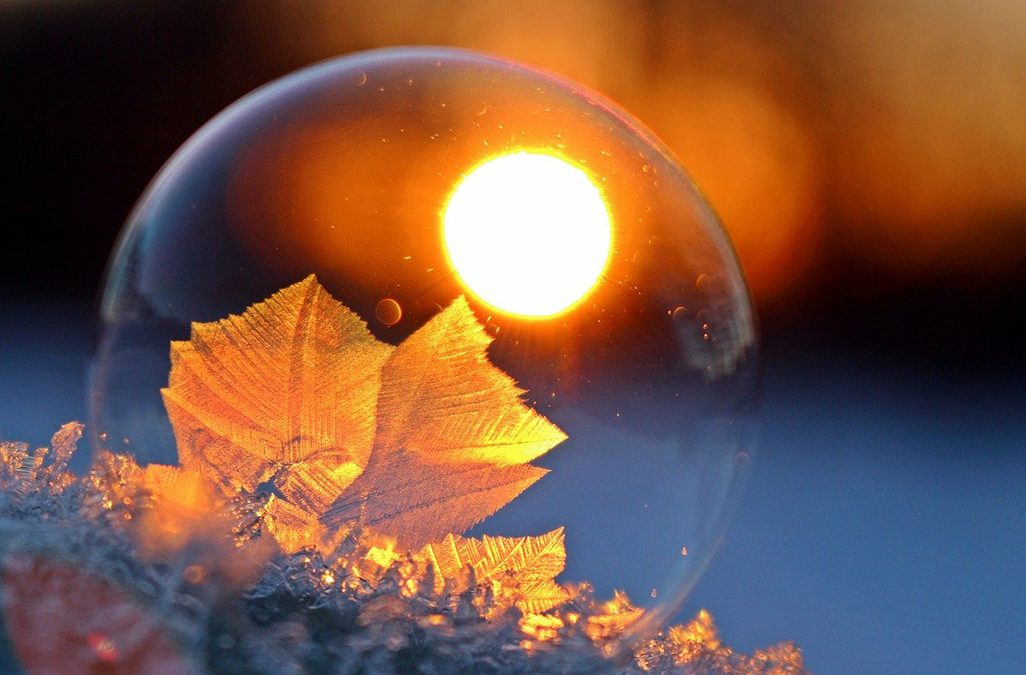 Winter Solstice is upon us – the longest night is here!
The trees have lost their leaves and all signs of life have retreated below ground. The countryside is bare. The sun barely rises above the horizon and shines only a feeble light. Birds have departed. The Earth has entered hibernation mode.
Yet, at these dark times, we find cause to rejoice! For deep within the Earth, a tiny light has been born! Fragile as a baby in its crib the new sun-savior god has returned.
We are at the threshold of a new cycle. As yet we do not know if the baby will grow. And yet, it is a cause to celebrate the hope of growth to come.
In the old days, the 12 days of Christmas were a time when the veil between the worlds is thin. Spirits and ghosts are passing through, howling frightfully during the night. We huddle together by the fireplace and cherish each other's company, the gift of family and friendship. They finished on January 6th, when the three sages finally found the stable where the sun-god had been born.
We share the memories of summers past and feast on the gifts we have preserved at harvest time. We dream of the return of the light that will turn the Earth green once more.
Winter Solstice is a festive time despite being the shortest day and longest night. It is a moment of serenity and gratitude for all that has brought us here. And yet it also marks the turning point and harbors the promise of things to come.
This is a good time to count your blessings and celebrate. The wheel of time is turning. The light has returned. Let us cherish this blessing so it may grow strong and return life to Earth once more.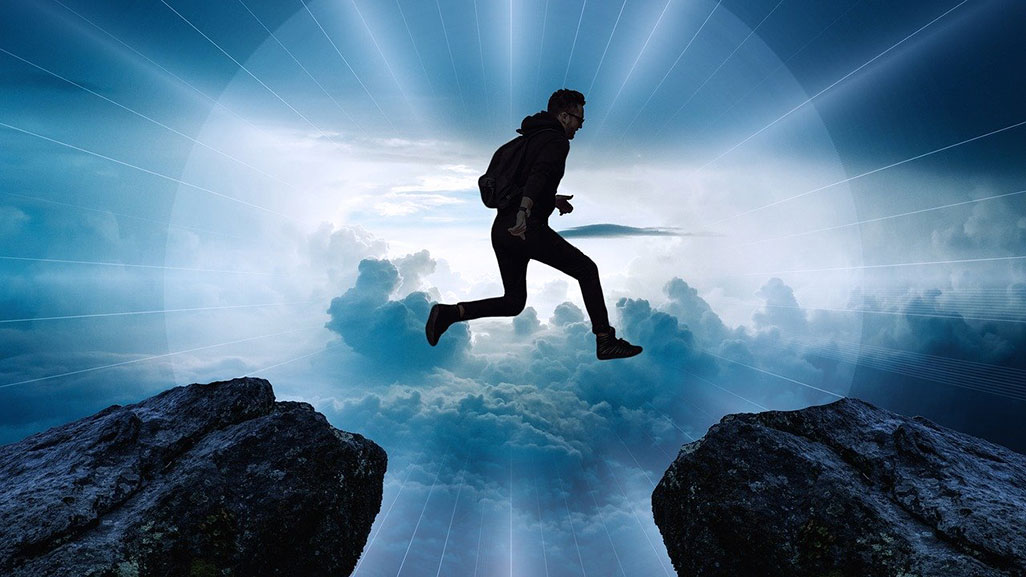 Today is a big day, in Astrology. While Astrology is not normally my topic here, I feel compelled to talk about it.
We have all noticed the build-up of political tensions in the last 2-3 years. There have been outbreaks of political uprisings everywhere, from Hong Kong to Chile, from France to Iraq. There has also been a rather alarming rise of populism which promises easy answers to complex questions.
Astrology relates these happenings in the world to the coming together of two pretty heavy-duty planets, Saturn and Pluto, which, as it happens, finally form their closest aspect today.
The energy that these two planets together convey is of restructuring. When certain structures no longer serve their purpose because they have become too hollow, corrupted or meaningless, it is time to rethink them. To be sure, structures are vital, not just on the level of society, but also on the level of our personal lives. Without structure there is nothing and nothing can't take action. Form and function are always linked. But to serve their purpose, they have to also be able to adapt to changing circumstances.
All planets have multiple faces and even a planet like Saturn, which signifies a tendency to become too rigid, can change. And Pluto, which has a tendency to be quite radical in an 'all or nothing' kind go way, can be transformative without throwing the baby out with the bathwater. But it takes skill and awareness to utilize the energy of these planets in this way.
What is clear in this picture is the fact that change is unavoidable. Repressing it is not likely to turn out good as repressed energies have a way of biting us in the bum a little bit later on  (when we thought all was under 'control'). So, how can this energy be used constructively?
Firstly, we need to become aware of it, by examining the aspects of life that seem too rigid to fulfill their purpose. Sometimes we make commitments which later on become suffocating. They no longer work to mobilize us or to provide useful purpose but become a chore and a hindrance to development and growth.
These aspects of life need to be examined. Ask yourself what kind of structure you would need in order to make full use of your creative powers. What is hindering you now and how this can be transformed so that the structures in your life become supportive and facilitating rather than oppressive.
This particular time is not easy for anyone. The planetary dance we are witnessing is having an impact on the geopolitical and well as on the social level. And we are the actors that are acting it out, albeit, most of us unwittingly. It will also have a generational impact and it would be good to consider how the changes that are taking place right now will impact the generation that is born now, or for whom it figures large in their native horoscopes (e.g. Those born in the late 80s and early 90s.).
Something to remember is that no matter what changes are taking place now, they won't be forever. Time moves on and so do the planets. Somewhere down the road the new structures that are replacing the current older ones, will be reexamined and will also have to stand the test f time.
Nevertheless, this is a time of change. But we'd better be sure that what we bring in to replace the old is truly an improvement and authentic at its core. Just a new lick of paint will not cover up anything that has outlived its function and value.
Above all, remember: if you are going through a difficult patch right now, take solace that these are the signs of the times. That does not mean we should just sit them out. Rather, be brave and take a long hard look at the things that genuinely need changing, but resist the urge to throw everything under the bus for the sheer hell of it.
Change is the only constant.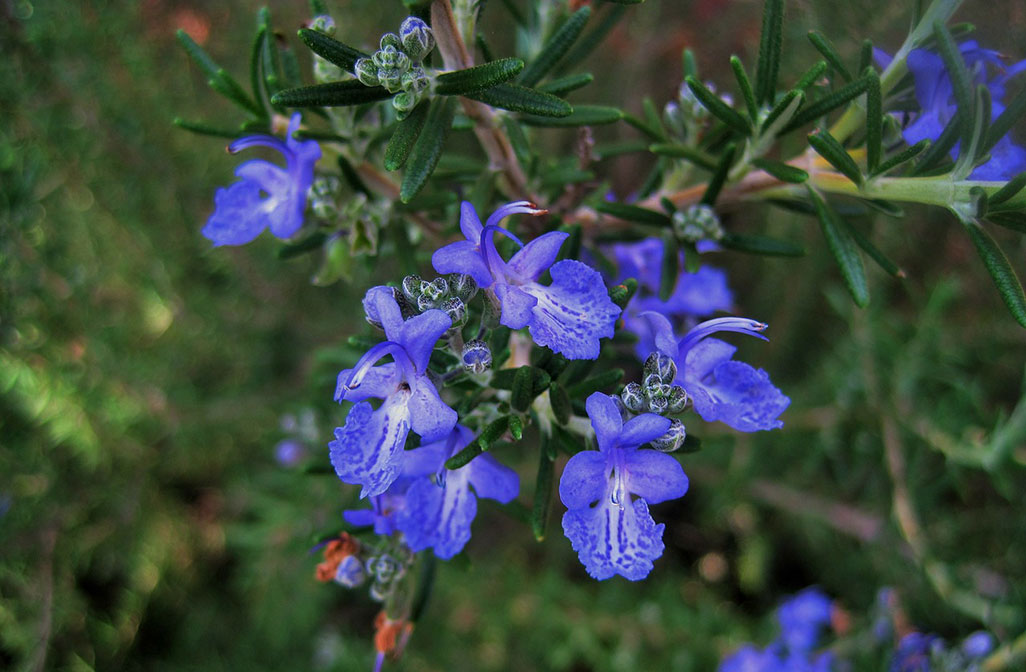 Rosemary, which has long been known as Rosmarinus officinalis, has recently been assigned to the Genus 'Salvia'. That means, it is botanically grouped with the sages. However, the old name is still acceptable, but it is good to be aware of the name change, to avoid confusion.
Most of us know this woody, aromatic bush as a culinary herb, but in fact, Rosemary is so much more than that. It has some quite remarkable properties that are well worth remembering!
As a kitchen herb, Rosemary is an old stand-by: Rosemary potatoes, Rosemary chicken, Rosemary salt, Rosemary lamb, or Rosemary fish are all familiar menu items.  The needle-like leaves have a highly aromatic, somewhat medicinal scent. The flavour is distinctive, somewhat bitter, and resinous, which perfectly complements fatty foods. It 'cuts through' the grease. This is why it is used to flavor greasy meat and fish dishes and to aid digestion. Rosemary acts as a token apology to the liver.
Although it is an herb of the mint family (Lamiaceae), its thin, spiky leaves lend it the appearance of some kind of dwarf conifer. Rosemary is at home in the semi-arid climate zone of the Mediterranean coastal region. It commonly grows in the garrigue, the shrubland that covers the lower hills. Its scientific name – 'rosmarinus' means 'Dew of the Sea'. It indicates that this herb likes to be 'kissed' by the salty mist coming in from the sea. Others have suggested that the name perhaps alludes to the light blue flowers. A bush that is profusely covered in flowers has the appearance of sea foam on the crest of a wave. Thus, Rosemary has also been linked to the Greek Goddess Aphrodite, who was born from the foam of the sea.
In the Mediterranean, it is one of the earliest flowers to appear in the New Year. Its pale blue flowers blush the wild coastal hillsides, spreading an aromatic scent that awakens the sleepy bees. Rich in nectar, Rosemary is one of their first sources of nourishment. The highly aromatic Rosemary honey is sold at local markets as a highly prized regional specialty.
Rosemary's intense fragrance and aromatic flavor are due to essential oils, which are obtained not from the flowers, but from the needle-like leaves. As a key ingredient of the ever-useful herb blend known as  'Herbes de Provençe' it is a quintessential item on the herb shelf.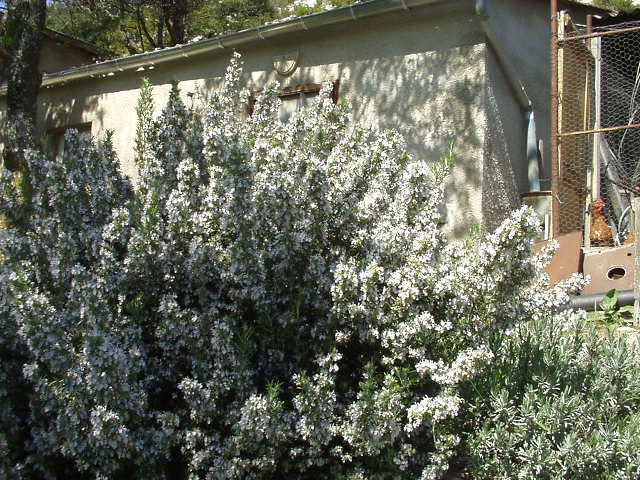 Medicinal uses of Rosemary
This essential oil is also responsible for its medicinal properties. Rosemary oil stimulates blood circulation, particularly to the head. It has a beneficial effect on memory. In herbal lore, this property is associated with the remembrance of loved ones, and friends, and those who have recently passed away.
Rosemary's bitter principle aids digestion. It 'warms' the stomach and stimulates the liver and gallbladder. It helps the body to break down fats and improve digestion.
It also shows anti-viral, anti-bacterial and anti-fungal properties. Externally, a Rosemary infusion can be used to cleanse badly healing wounds.
Cooking with Rosemary
Rosemary goes great with roasts – whether you are roasting a goose, lamb chops, or a pan full of root vegetables, a sprig of rosemary transforms the dish and adds a complex, slightly bitter and highly aromatic flavor.
Purification
Rosemary has also long been used as incense, particularly in combination with Juniper berries. This tradition has continued into modern times. It is still sometimes used to fumigate and purify the air in a patient's room. It is also popular as a cleansing aromatic that is used in sauna infusions, or to scent bath oils and soaps.
Restorative
Rosemary' is a tonic and restorative. Its stimulating action on the blood circulation and coronary function and can restore vitality and strength to convalescents or feeble children. In the past it was also used as an aphrodisiac that had the reputation to restore a dwindling manhood. Recent research has shown that Rosemary contains
Cosmetics
Rosemary can be added to home-made shampoos or hair rinses. It will stimulate the follicles and promote hair growth. In the 'still room,' its essence would have been added to skin tonics, lotions, and oils.
Rosemary Hair Rinse
The simplest way to let your hair benefit from the tonic power of Rosemary is to simply make a strong infusion of 1 tablespoon of dried rosemary leaves to 500 ml of water – infuse with boiling water and steep until it has cooled down, strain and massage into the scalp. Leave it for a few minutes, then rinse it out. It is best when prepared fresh, but it will keep for a few days in the fridge.
Rosemary Shampoo
Unscented shampoo bases are readily available at many stores these days. Get one you like and add a few drops of Rosemary Essential Oil to it.
Recommended for brown or dark hair as it will naturally darken the hair over time.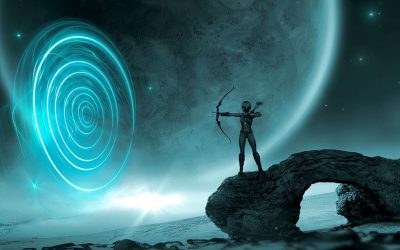 Although New Year's is just a date on the calendar, it does represent a threshold. It marks a time at which we can reflect and re-orientate ourselves . It is a time of 'en-visoning' the future, and our future self.
read more