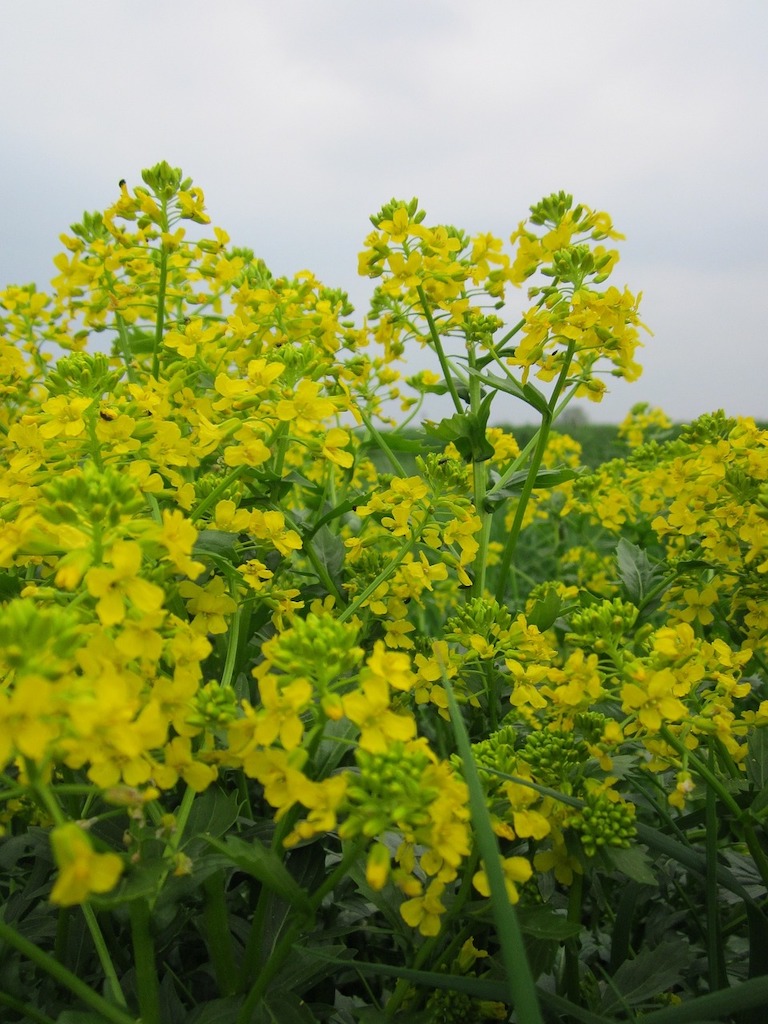 Winter is a tough time for foragers stuck in a northern climate zone. Leaves have fallen and are buried underneath the snow (or, in the mud, at any rate). Berries, if there are any left on the bushes, tend to look wrinkled, blemished, and listless. Nuts have long been gathered and stored for later use.  Those that have been left on the ground are now riddled with worms. So, what is a poor northern hemisphere forager to do?
Well, she might make a beeline for the pantry, where hopefully, she will find jars filled with delicious preserves. Jams, pickles, and chutneys will bring back happy memories of happy foraging days spent roaming through the countryside. Picking the gifts of the Earth for drearier times to come – like these drab old winter days.
Each mouthful of these treasures will lead you down a dreamy trail, not just reminiscing about the summer past, but also of the one to come. Winter Solstice has passed. Although it does not seem like it, spring is nearer than we thought. Three months down the road we'll be off again, picking the first salad herbs and enjoying the first gifts of spring.
Those who do not live in the permafrost zone may be lucky enough to find a few green things hardy enough to withstand the winter. Cresses, for example, have no problem surviving a mild winter.
Take Wintercress, Barbarea vulgaris – a typical cress, easily recognizable by its typical rocket-type leaves and flowers. This tough little plant can be collected throughout the winter. It can even stay green beneath the snow.
Wintercress is rich in vitamin C and A and was valued as an 'anti-scurvy' plant until vitamin C became readily available throughout the year, even in northern climate zones. If you have trouble spotting its large-leaved, deeply lobed rosette during the winter months, you will probably notice it as one of the first herbs that pop up in the earliest spring days.
The leaves are best while they are young and tender, before the plant starts to flower. Young leaves can be added to salads much like rocket (arugula), which has a similarly tangy flavor. As they age the leaves turn tougher, rougher, and rather bitter. If need be, they can be used as a potherb, although it would not be the most palatable one. Boiling the herb in several changes of water may reduce the bitterness, but it would also destroy its texture and diminish its nutrient value. Better just to use it sparingly and in combination with other, less flavourful herbs.
The cress family includes quite a number of herbs that are of interest to the forager. They all start to sprout early in the season. Here is a good page to help with watercress identification: Barbarea vulgaris ID 
Recipes
Sandwich spread

1 egg (hard-boiled)
½ onion finely minced
30g mayonnaise
100g wintercress finely chopped
salt, pepper to taste

Blend the egg and the mayonnaise to make a paste, add the onion, wintercress, salt, and pepper. If you don't like mayonnaise try crème fraiche, instead.

Wintercress 'Spinach'

250g wintercress
Knob of butter
1 onion
20g sugar or honey
Salt, pepper, coriander, bay laurel, cloves

Wash and chop the wintercress. Sauté with the minced onion and spices with just a little butter. Add a small amount of bullion if need be.

Wintercress Salad

150g Wintercress
1 mozzarella cheese (200g)
1 tomato
1 small onion
1 clove garlic
Vinaigrette
Olive oil, balsamic vinegar, salt, pepper

Chop up the wintercress, slice tomatoes, mince the onion and garlic and cut the mozzarella into cubes. Mix well and serve with a simple vinaigrette.