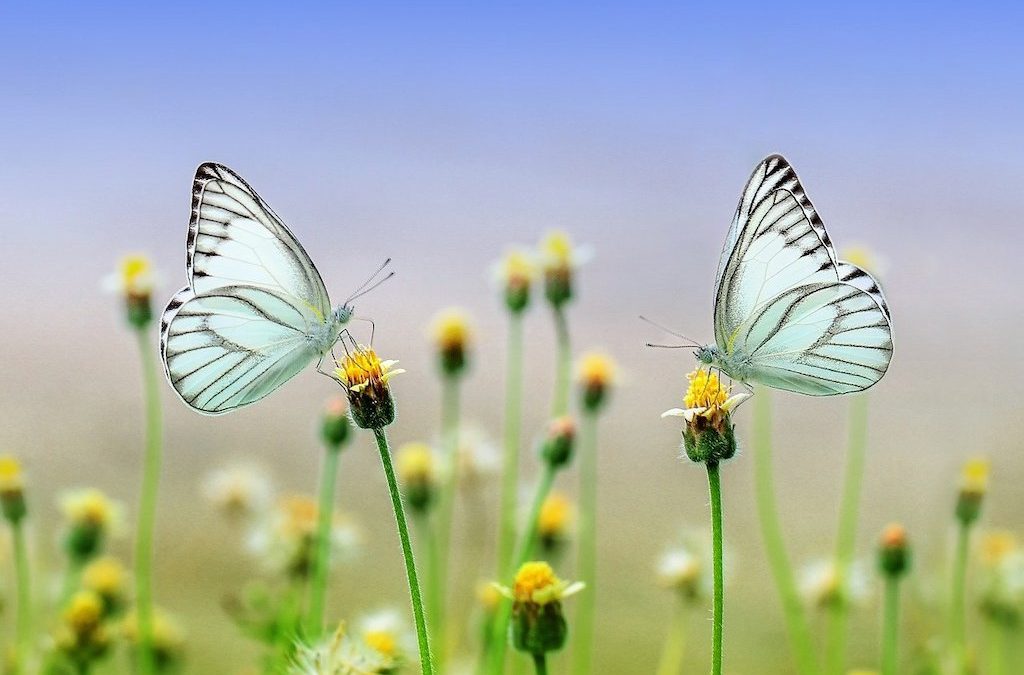 On May 1, we celebrate Beltane, the festival of spring.
Mother Earth is donning her lushest gown of flowers and blossoms, and birds are singing from the trees. The heart rejoices as the spirit soars!
At Beltane, we celebrate the magical powers of creativity, fertility and abundance – the sheer miraculous beauty of life.
The God and the Goddess who preside over the undying force of life are in love, turning the land green and lush wherever they go. Every fragrant flower – a kiss and a blessing of their adoration.
Let's share in their passion and celebrate the miracle of life! Beauty, love and merry-making are their rituals. Taste the zest of life!
If you have a garden, you witness and partake in this magic as you nurture your young seedlings. Pouring energy into your budding projects produces a similar experience of participating in this magic of creating. The magic of manifestation lies in the nurture and love that nurtures the seed ideas.
Take time to reflect on nature's generosity and practice gratitude and mindfulness to attune to every nuance of this blessed time of the year.
Photo credit: Image by Ronny Overhate from Pixabay