Each and every plant has a fascinating story. It is rarely just used for one particular purpose and it often associated with ancient traditions and legends. In this section, you will find a collection of plant stories, with detailed information about many different aspects of its significance, both, with regard to its habitat and ecological role, as well as their history, lore and their medicinal or mundane uses.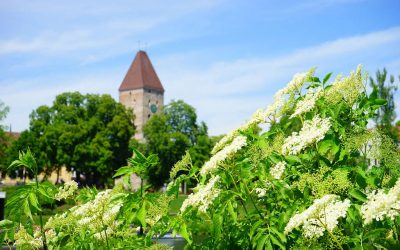 The Elder tree is the medicine cabinet of the country people. This much loved, bushy tree is a common sight throughout Britain, Europe, and North America.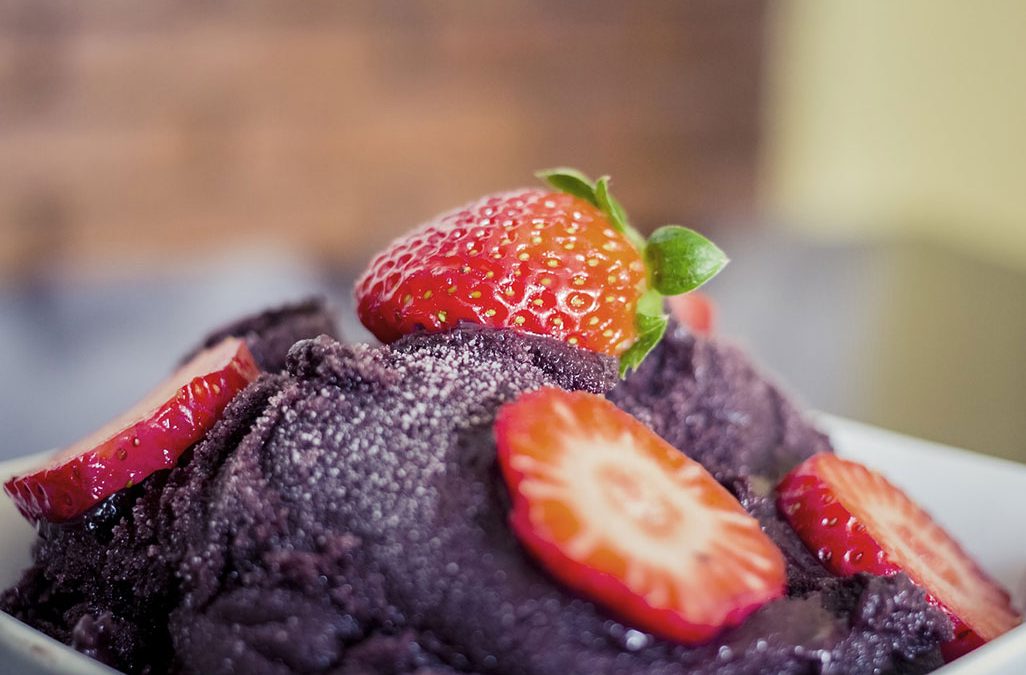 Description: A slender, graceful palm of the Arecaceae family, Açai is native to the seasonally inundated lowland forests of eastern South America, especially Brazil. Several stems sprout from its base and it can grow to about 15-25m high. It takes 4-5 years to...