Each and every plant has a fascinating story. It is rarely just used for one particular purpose and it often associated with ancient traditions and legends. In this section, you will find a collection of plant stories, with detailed information about many different aspects of its significance, both, with regard to its habitat and ecological role, as well as their history, lore and their medicinal or mundane uses.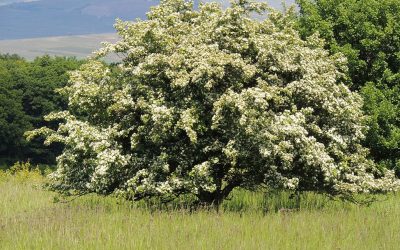 Plant Profile: Hawthorn (Crataegus monogyna) When the Hawthorn dapples the hedgerows with its pinkish-white blossom, we know that spring is here to stay. Typically, Hawthorn starts to flower at the end of April or the beginning of May, which is why it is also...
No Results Found
The page you requested could not be found. Try refining your search, or use the navigation above to locate the post.