Each and every plant has a fascinating story. It is rarely just used for one particular purpose and it often associated with ancient traditions and legends. In this section, you will find a collection of plant stories, with detailed information about many different aspects of its significance, both, with regard to its habitat and ecological role, as well as their history, lore and their medicinal or mundane uses.
Plant Profile: Mysterious Mistletoe. This strange evergreen plant has a fascinating mythology and some very interesting medicinal uses, too.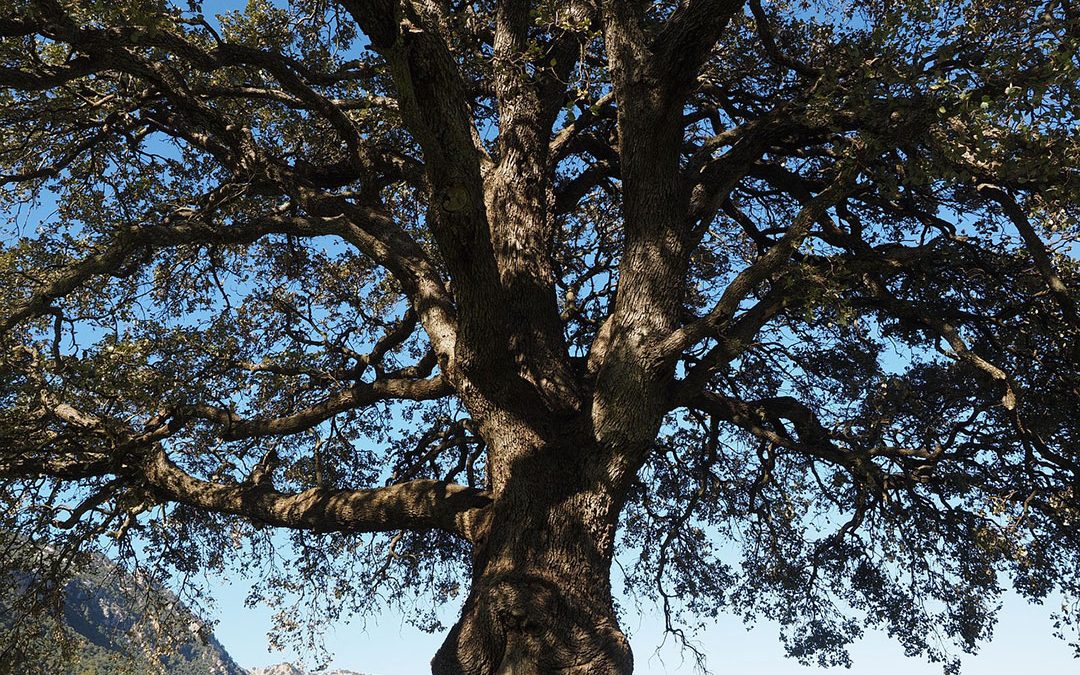 The characteristic scent of Camphor is familiar to anyone who has had a close encounter with VapoRub, but few have ever seen the pure, white crystalline substance from which the scent derives. Still, fewer are aware that this mysterious substance is entirely natural and comes from a tree that is native to southern China, southern Japan, and Taiwan. The Camphor Tree (Cinnamomum camphora) is closely related to the Cinnamon Tree, (Cinnamomum zeylanicum), with which it is sometimes confused. However, the unmistakable scent of the leaves immediately reveals its true identity.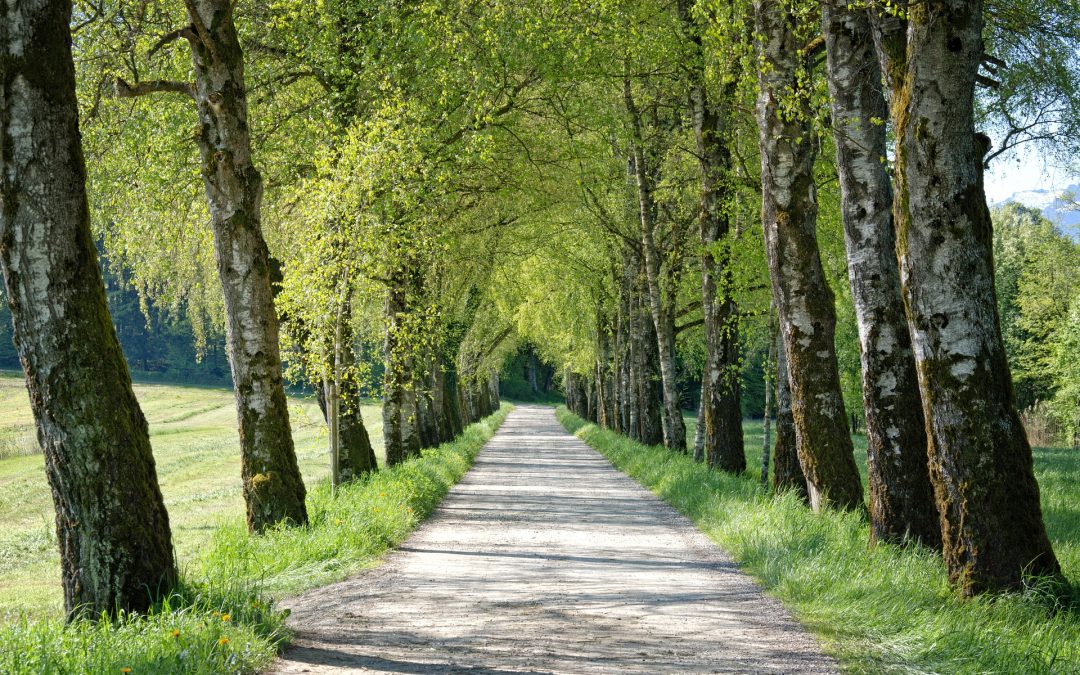 Description: The graceful birch tree has always held a special place in our hearts and minds. Traditionally she was perceived as a youthful Goddess of love and light. Yet, her soft feminine and almost fragile appearance belie her hardy nature. Birch is a tree of...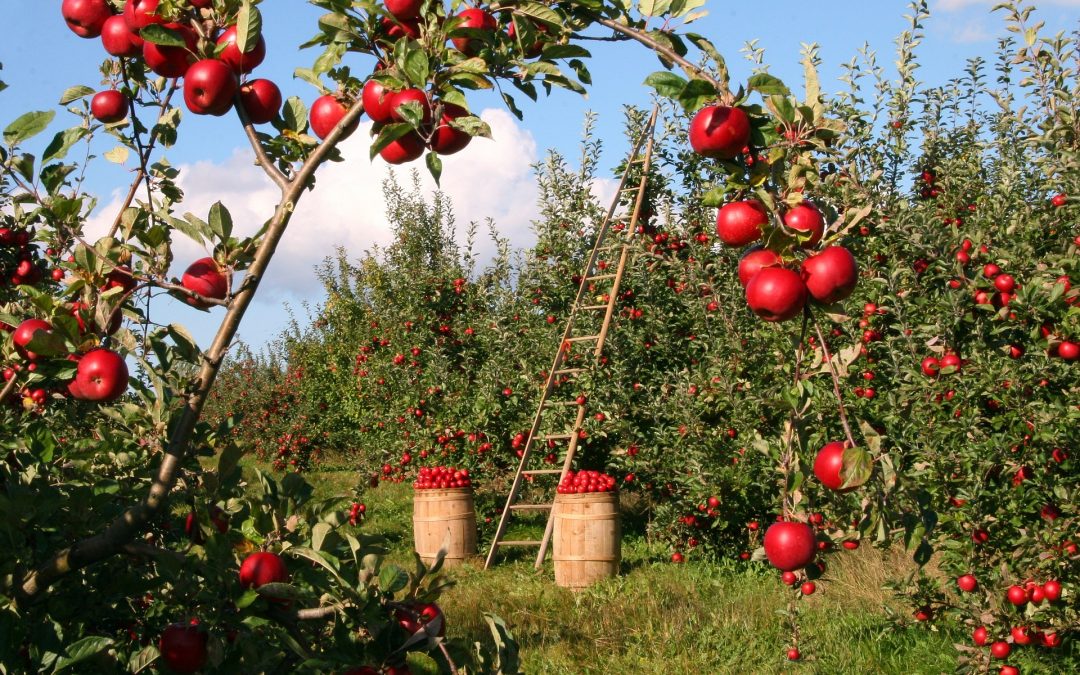 Description: The Apple Tree is one of the most anciently cultivated fruits of Eurasia. It is believed to have developed in central Asia, where the greatest genetic variation occurs in the wild. In cultivation, trees are usually trained and do not reach more than...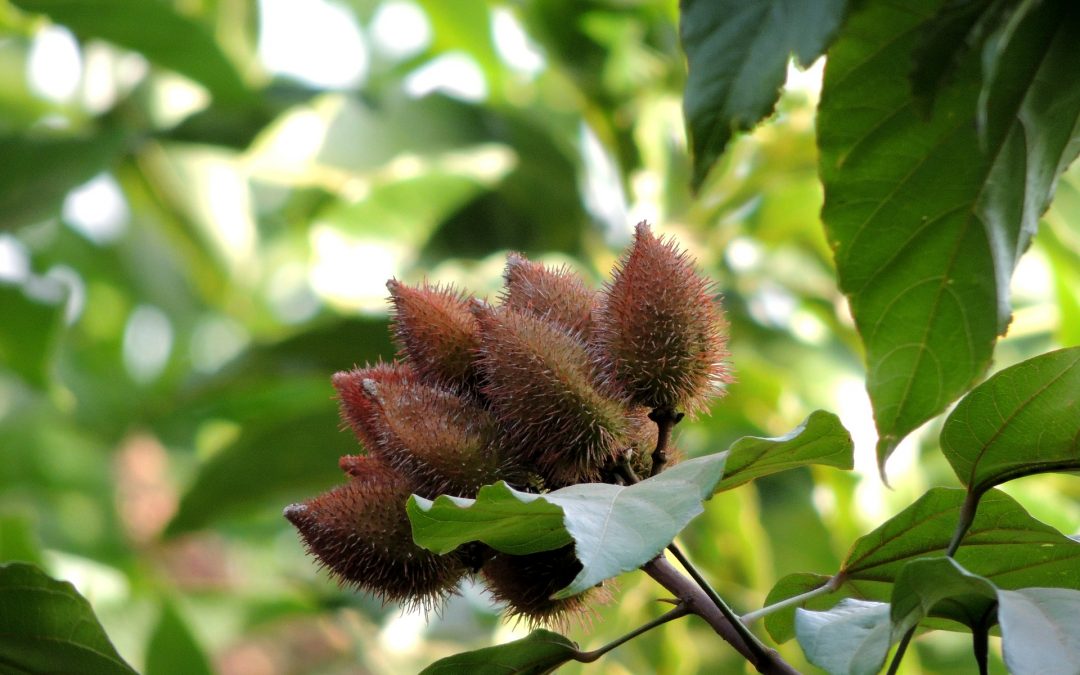 Description: Annatto, or Achiote, as it is commonly called in Latin American countries, is a tropical shrub that can grow up to about 20 meters high. The pinkish-white flowers develop into a bright red, heart-shaped and exceedingly bristly fruit, which is inedible....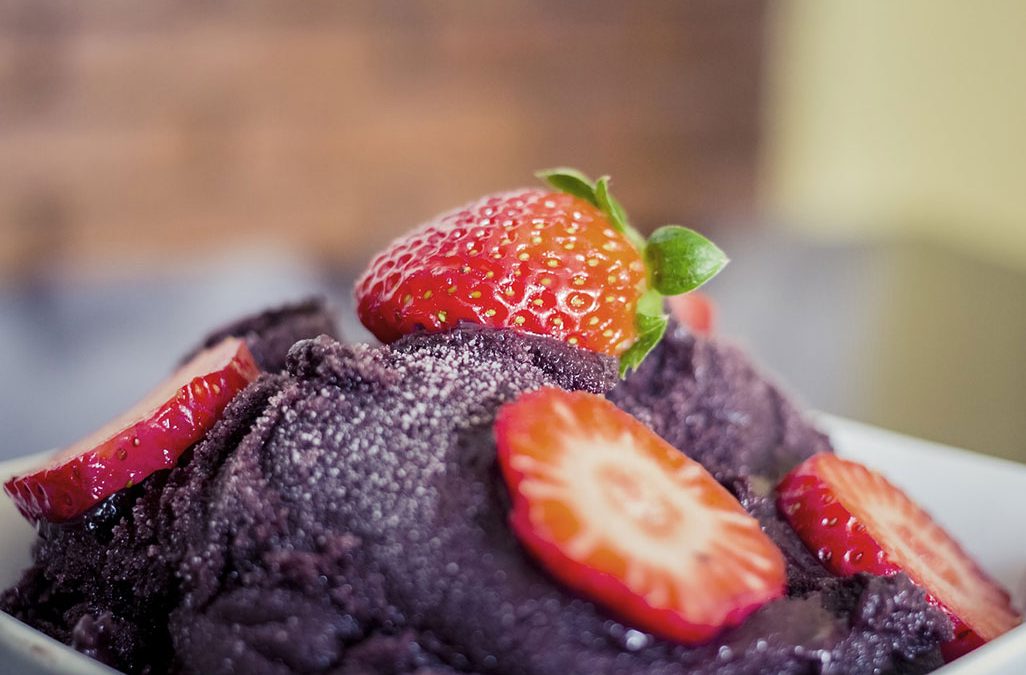 Description: A slender, graceful palm of the Arecaceae family, Açai is native to the seasonally inundated lowland forests of eastern South America, especially Brazil. Several stems sprout from its base and it can grow to about 15-25m high. It takes 4-5 years to...